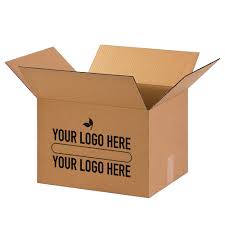 Are You Looking to Get Your Picture, Logo, Product Picture on Your Packaging? Look No Further Than Ontario Packaging Centres. We Are Able to Reproduce Almost any Creative Idea to Make Your Products Stand Out.
Small Volumes We Are Able to Produce Next Day.
For pricing, call 905-612-9444 or toll-free 1-877-307-6688.