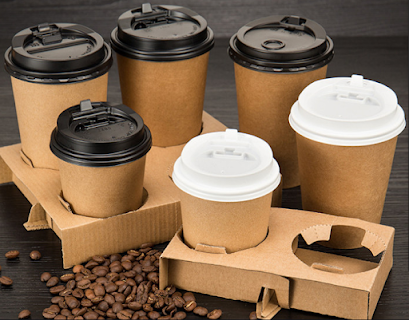 Coffee is One of the Most Popular Beverages in the World. As Such, Ontario Packaging Centres Has a Large Assortment of Supplies You Will Need for Your Striving Business.
Cups/Lids-
10 oz
12oz
16oz
20 oz
Sleeves-
Kraft sleeves to fit all standard cup sizes
ASK ABOUT OUR CUSTOM PRINTED SLEEVES!
Cup Trays-
4 Cup Carriers
For Pricing, Call 905-612-9444 or Toll-Free 1-877-307-6688.